Locomotive Workshop, South Eveleigh
The Locomotive Workshop is the most well known building at South Eveleigh.
Amenities & Facilities
Locomotive Workshop comprises a two-storey sandstone and brick structure consisting of 16 equally sized bays. The building showcases heritage features including cast iron columns, wrought iron trusses and heritage artefacts throughout the precinct.

End of Trip Facilities
On-site Parking
Security

Dining

Childcare

On-site Cafe
Parking Spaces
On site available
Tenants
Doltone House, Top Education, Post Op Group
The areas known today as South Eveleigh, Eveleigh and Redfern are located on land of the Gadigal people of the Eora nation.
Mirvac would like to acknowledge the Traditional Owners of the land on which our properties are located. We would also like to pay our respects to Elders past and present.
Chisholm Estate
Soon after European settlement, the South Eveleigh site became part of a 60 acre land grant to James Chisholm, parts of which were farmed. In 1855, the first signs of its future use as a rail hub emerged when the estate was bisected by the western rail line to Parramatta. Around this time, part of the homestead was understood to be leased as a school and a group of stables were located in what is now South Eveleigh.
Eveleigh Railway Workshops
The rapid growth of rail transport during the second half of the 19th century soon led to the emergence of the Eveleigh Railway Workshops. The NSW Government allocated around 65 acres for the rail yards in 1878 on both sides of the rail line. Construction of the manufacturing and workshop sheds started soon after clearing the land in 1882. The workshops continued to expand, primarily as railway workshops for locomotive manufacture and maintenance, up until their closure in 1989. To this day, the precinct retains and celebrates its rich railway heritage.
From steam to silicon
For a short period after the rail yard closed, Paddy's Market occupied the Locomotive Workshop, and in 1991 plans for the development of Australian Technology Park were announced. This was a bold initiative from Sydney's leading universities to regenerate and re-use the largely vacant site as a technology and innovation hub. From the mid-1990s, the site was substantially redeveloped with a focus on investment, job creation, heritage interpretation and environmental rehabilitation. By 2000, management of the park had transferred to the NSW Government and transformation into a technology park was well underway.
The heritage workshops had been sensitively converted into offices and conference facilities, and the technology focus grew rapidly with the construction of new buildings such as the Biomedical Building in 2000, Data 61 (formerly known as the National ICT Australia (NICTA) Building) in 2008 and Media City in 2010. The site was home to 100 resident firms providing over 5,500 jobs and research positions, and became an important part of the local community - providing local jobs, support for community programs and high-quality campus services.
Today, South Eveleigh is pioneering a new future focused on the tech revolution, while maintaining the same industrious spirit in bringing change to life. In reinstating the Eveleigh name we are recognizing the significance of the original Eveleigh workshops that provided opportunity to past indigenous generations, and ensuring they feel a part of its future. The industrial now takes on new dimensions - from the re-invigoration of a prized heritage site, to advances in FinTech and the latest in artisanal food manufacturing experiences. South Eveleigh is now a place where past and present, large and small, edgy and modern, innovators and community come together to forge the ideas of tomorrow.
The buzz and excitement of this emerging area will infuse it with a new energy, encouraging powerful connections between businesses, students, shoppers and the local community, making all feel welcome and inspired.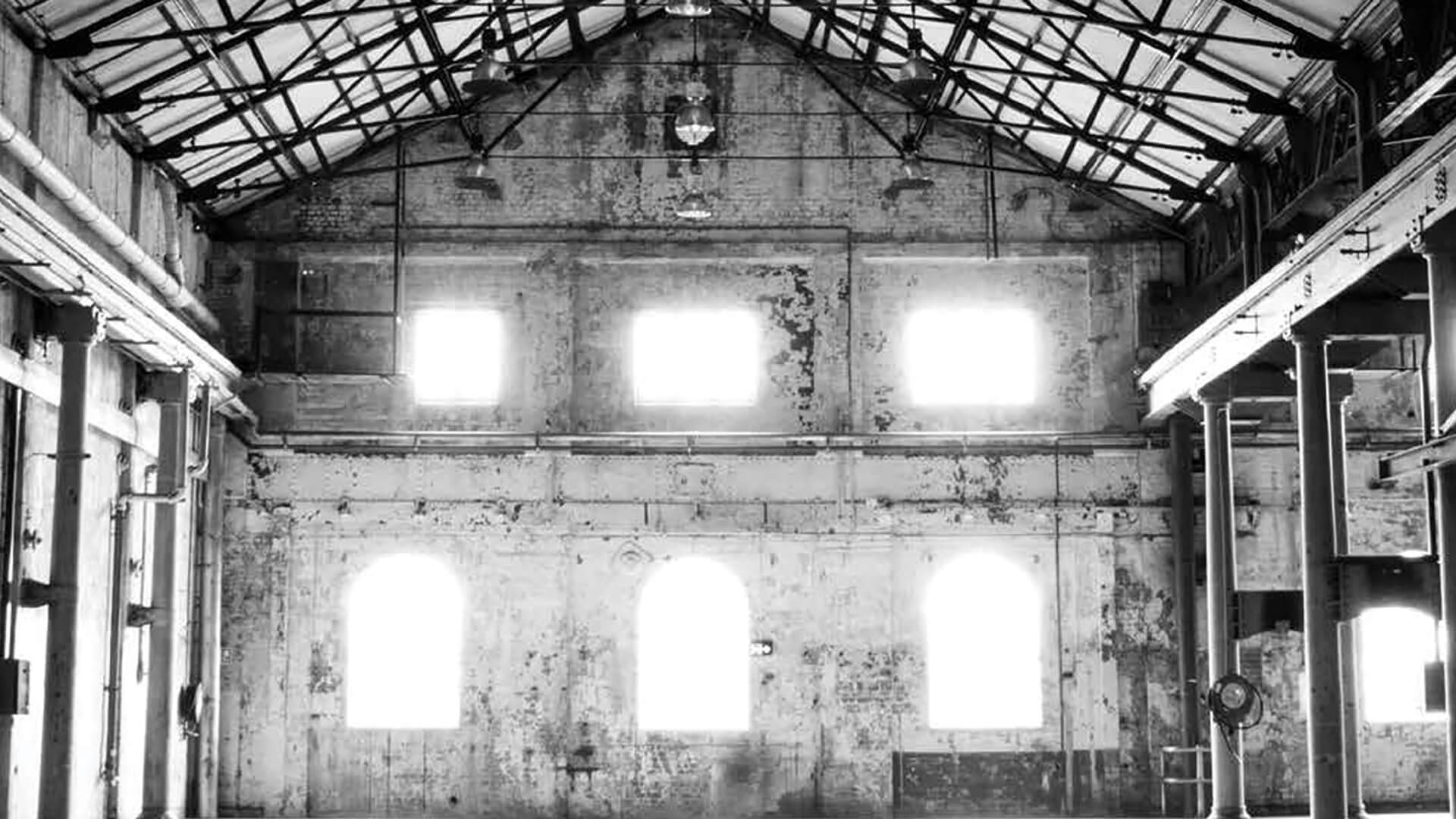 Availability
Level
Available
Area (sqm)
Bays 5-7
May 2021
3,100.00
Fitout: Nil
Rent: POA
Floorplan: On request
Bay 8
May 2021
908.0
Exceptional heritage and character tenancy with whole building style appeal. Separate entry off Locomotive Street arranged over two levels with A-grade services and facilities.
Fitout: No
Rent: POA
Floorplan: On request.
Bay 15
April 2021
1,215
Last remaining space in this exceptional heritage and character filled property with A-Grade services and facilities.
Fitout: Nil
Rent: POA
Floorplan: On request