Allendale Square, Perth
Allendale Square combines high quality A-Grade office space with a vibrant retail offering giving Perth's discerning business community a unique place to do business and unwind. Here, you'll connect with some of the city's most high profile national and international firms, all within an iconic building in the heart of Perth's central business district.
Amenities & Facilities
Recent refurbishments include a concierge service offering a lobby lounge with informal meeting and collaborative space, as well as new high quality end-of-trip facilities and a new lift control destination system and modern lift interiors. Underground at Allandale Square has also welcomed exciting food and beverage retailers to the property, blending the work life balance for all in the area.
On-site Parking
Security

End of Trip Facilities
Bicycle Storage
Location

Retail

Dining
Completion Date
August 1976
Parking Rate
$750.00/sqm PA + GST
Ownership
100% - Mirvac Property Trust
Enjoy views of the Swan River from the upper floors, column free floorplates and state-of-the-art end-of-trip facilities.
Allendale Square is located above a thriving retail arcade which acts as a pedestrian linkage to Perth's central shopping mall, train station and through to Elizabeth Quay. A significant redevelopment of the property was completed in July 2017 which features the new retail precinct 'Underground at Allendale Square', new lobby and external glass canopy, new end-of-trip facilities and a fully modernised lift service.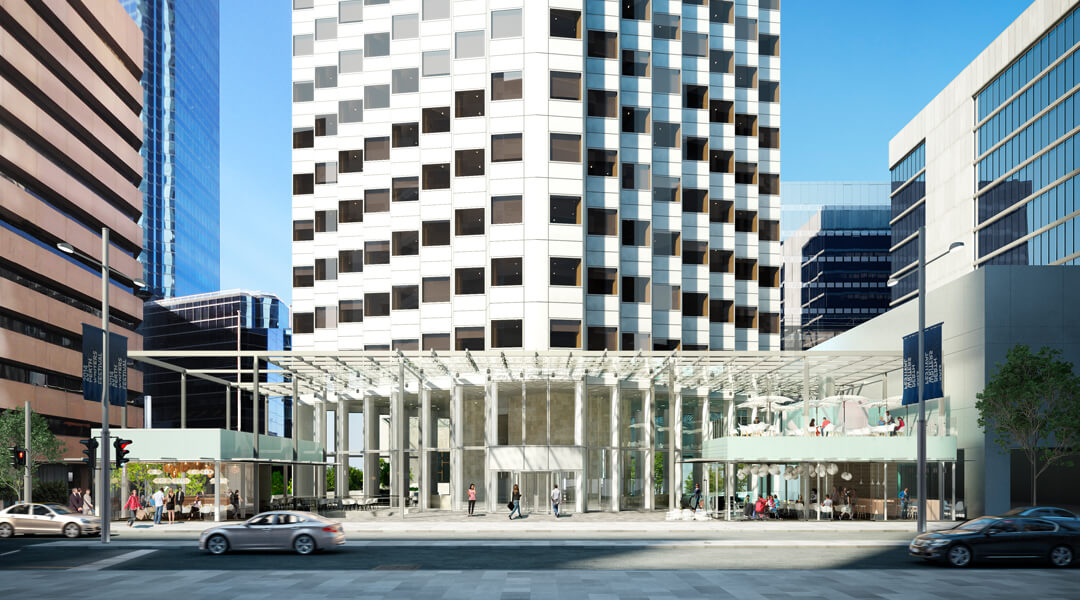 Availability
Level
Available
Area (sqm)
Level 11
Now
101.7
Recently refurbished including new LED lights, carpet, ceiling tiles, on floor bathrooms plus a new spec fitout.
Level 28
November 2020
864.0
Fitout: Nil
Rent:
Floorplan: On request
Part Level 29
Now
202.0
Refurbished tenancy with new ceiling tiles, grid, lighting and flooring.
Fitout: Nil
Rent: $695
Floorplan: On request
Level 31
Now
482.0
Top floor with exposed ceilings, exposed brick, new lighting and carpet. Outstanding panoramic views.
Fitout: Nil
Rent: $715
Floorplan: On request
Shop 5
Now
62.9
Located at the Howard Street entrance, suitable for F&B or service operator.
Fitout: Nil
Rent: $795
Floorplan: On Request
Shop 10
Now
59.1
Fully refurbished open plan, north facing suite with new LED lights, carpet and ceiling tiles.This suite is sub-divisible.
Fitout: Nil
Rent: $790
Floorplan: On Request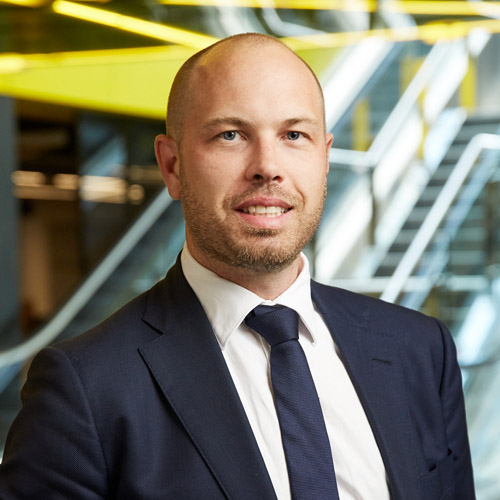 Matthew Lutman
Portfolio Manager
Mirvac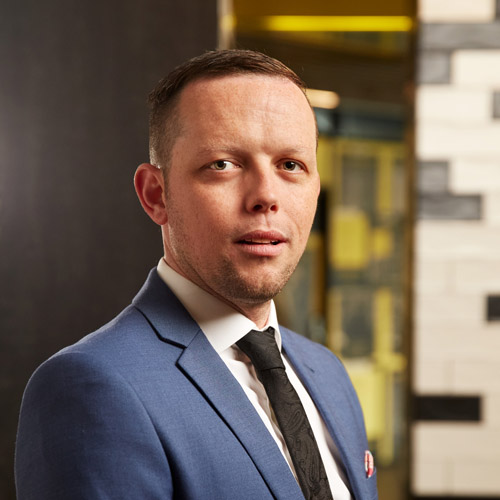 Blair Olliver
Asset Manager
Mirvac