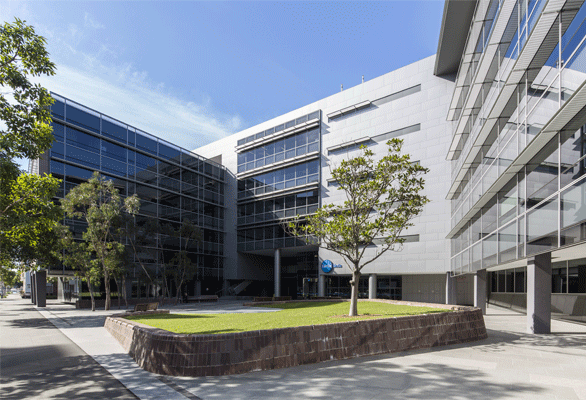 Available Now!
Allendale Square is an iconic and well-regarded 31-level office tower located on Perth's St George's Terrace at the nexus of commerce, government, law and mining.
Office space from 42.8 - 800.0

Get in touch with a manager

Perth
585 Hay Street is the newest A-grade building constructed in recent years in this legal precinct. Offering two small floors of office on levels 1 and 2 with the ground floor retail complementing the site offering.
End of trip facilities

Onsite Parking

End-of-Trip facilities